Co-locating in Open DC enables you to run your IT infrastructure that supports your business growth and future expansion. Our co-location solutions are interconnection-ready fitted with flexible modular cross connect panels that delivers ease of connectivity to telco and service providers present in our data centres.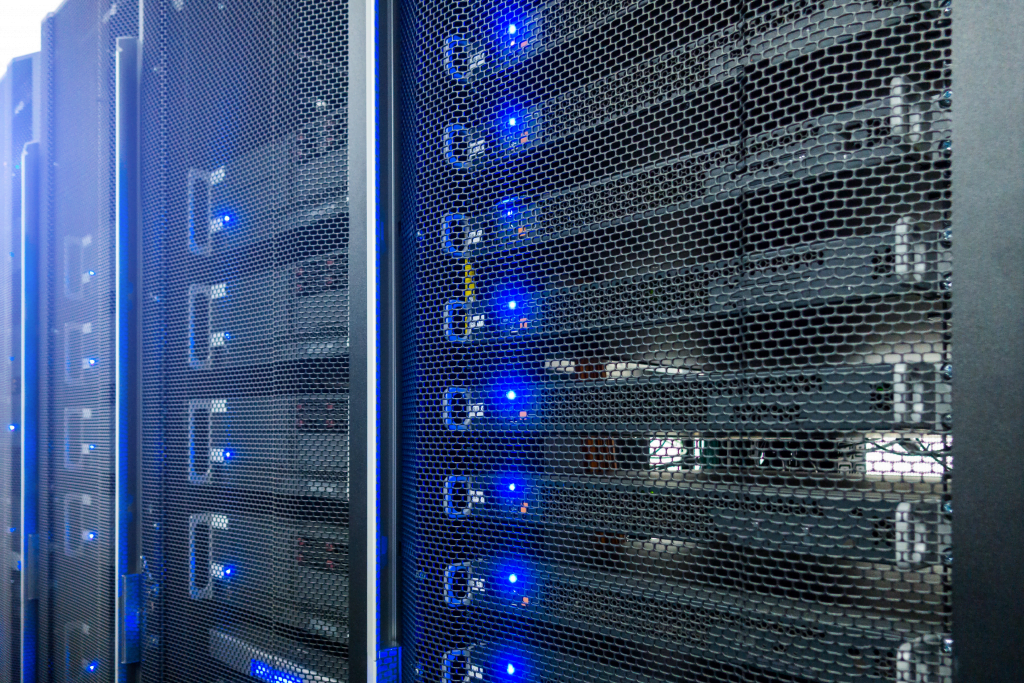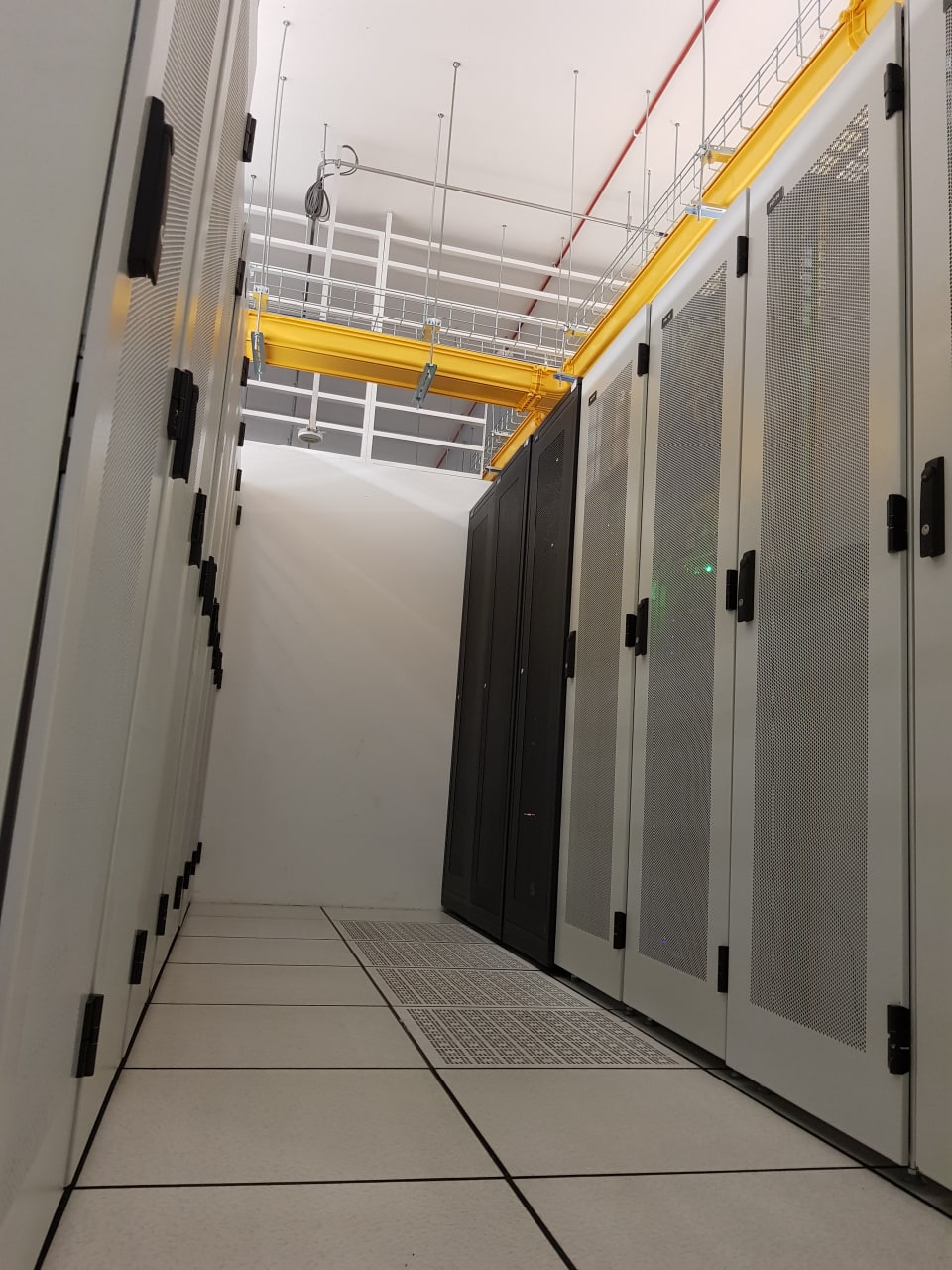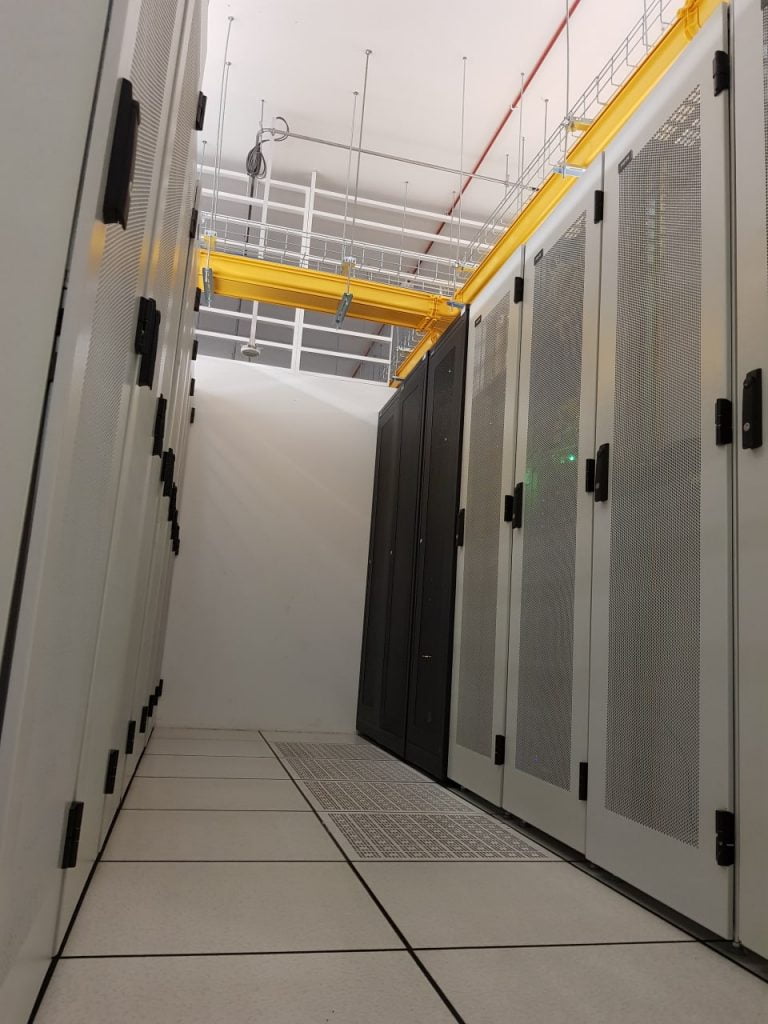 We provide standard 42U rack configurations or customized configurations to fit your equipment size. Beyond our premise security, our steel rack comes with a lockable perforated door with dedicated cameras and door sensors to detect any intrusions that can further deter data and equipment theft.

In addition, our intelligent PDUs enable you to remotely monitor and control the power consumption hence, giving you operations efficiency.
Half and quarter racks are available in selected Open DC Data Centres.
Get a custom built cage or partition with security features that includes dedicated cameras and biometric had scanners based on the space of your power allocations and the racks you have.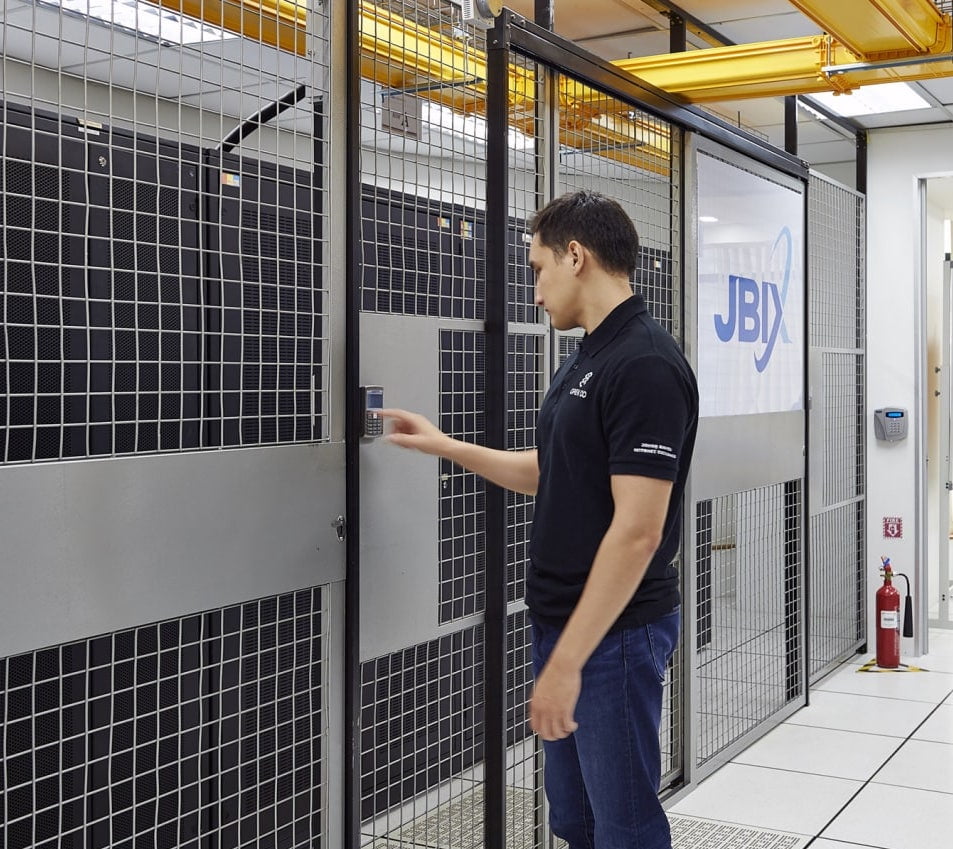 We provide various solutions for our customers who require customized power capacity and cooling options to fit their customized needs. In addition, we have ready solutions to cater to service providers who require customized rack size and DC power.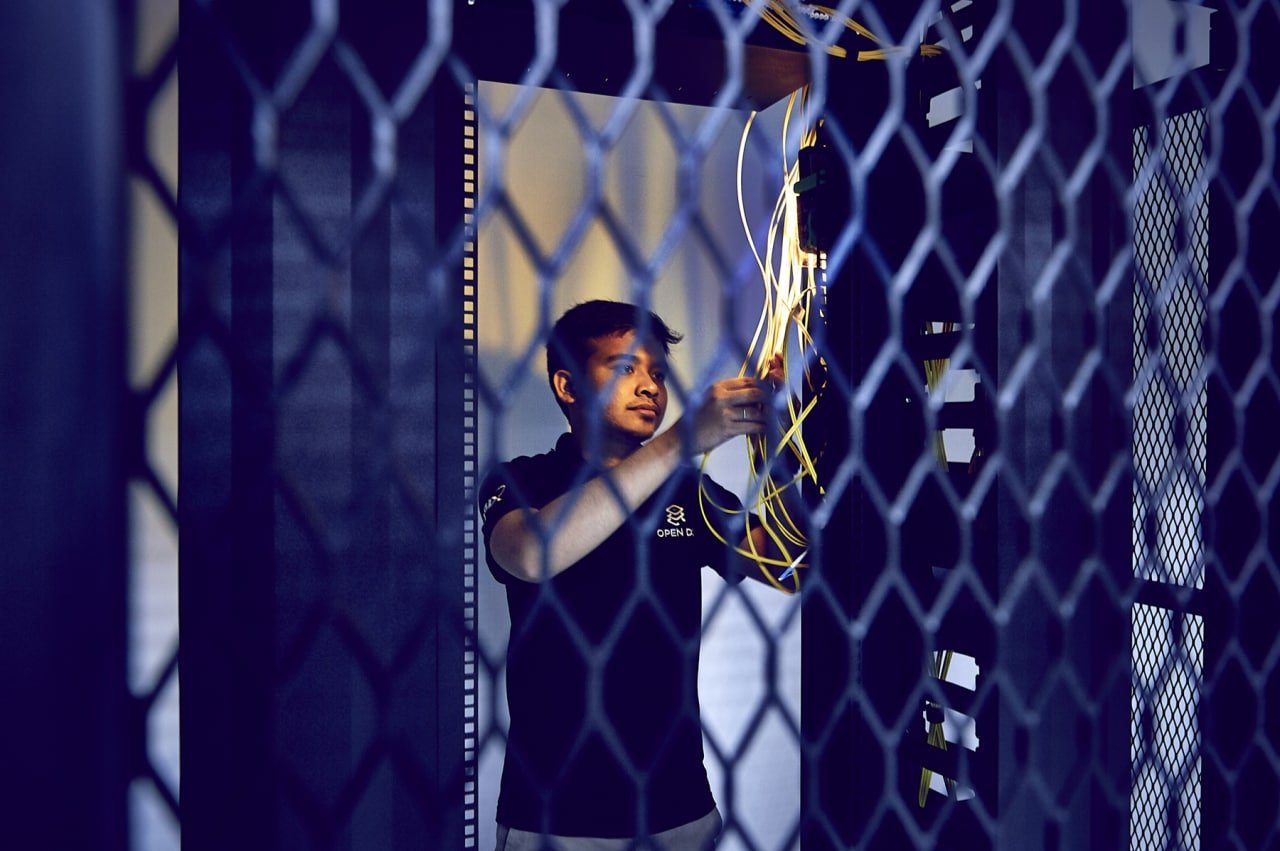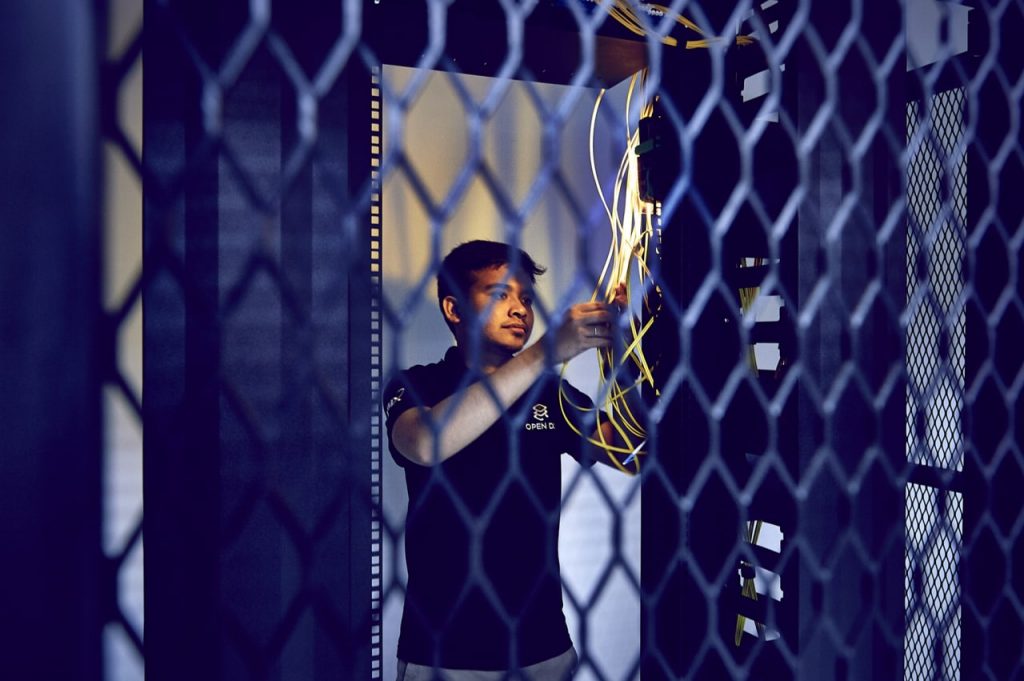 Have peace of mind when you co-locate in any Open DC data centres. Our highly-skilled engineers are always ready to provide you infrastructure provisioning, remote hand support, network management and more to ensure your IT operations are running smoothly and optimally.
While your IT staff can focus on internal tasks within your organization, our engineers are available to lend a hand 24/7 around the clock and year-round to manage your IT infrastructure for smooth operations and enhanced security.
Find out more about our data centres