Open DC Causeway Connect is a managed dark fibre cross connect service connecting from our Johor Bahru data centre to the mid causeway. Regional and OTT players are able to connect to DECIX-JBIX and exchange traffic with Malaysian networks via the Causeway Connect dark fibre cross connect services. Connecting from our data centre all the way to the Point-of-Interconnection (POI) at the mid causeway, the half circuit dark fibre service is available in both JB1 and JB2 data centres.
Causeway Connect managed dark fibre service is ideally suited to be used as a high capacity link between networks as it offers unlimited capacity as a network trunk circuit.
Causeway Connect is designed and implemented with route diversity. This allows applications and networks that require high resiliency to have dual path on ring network protection.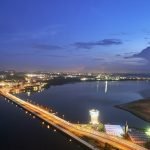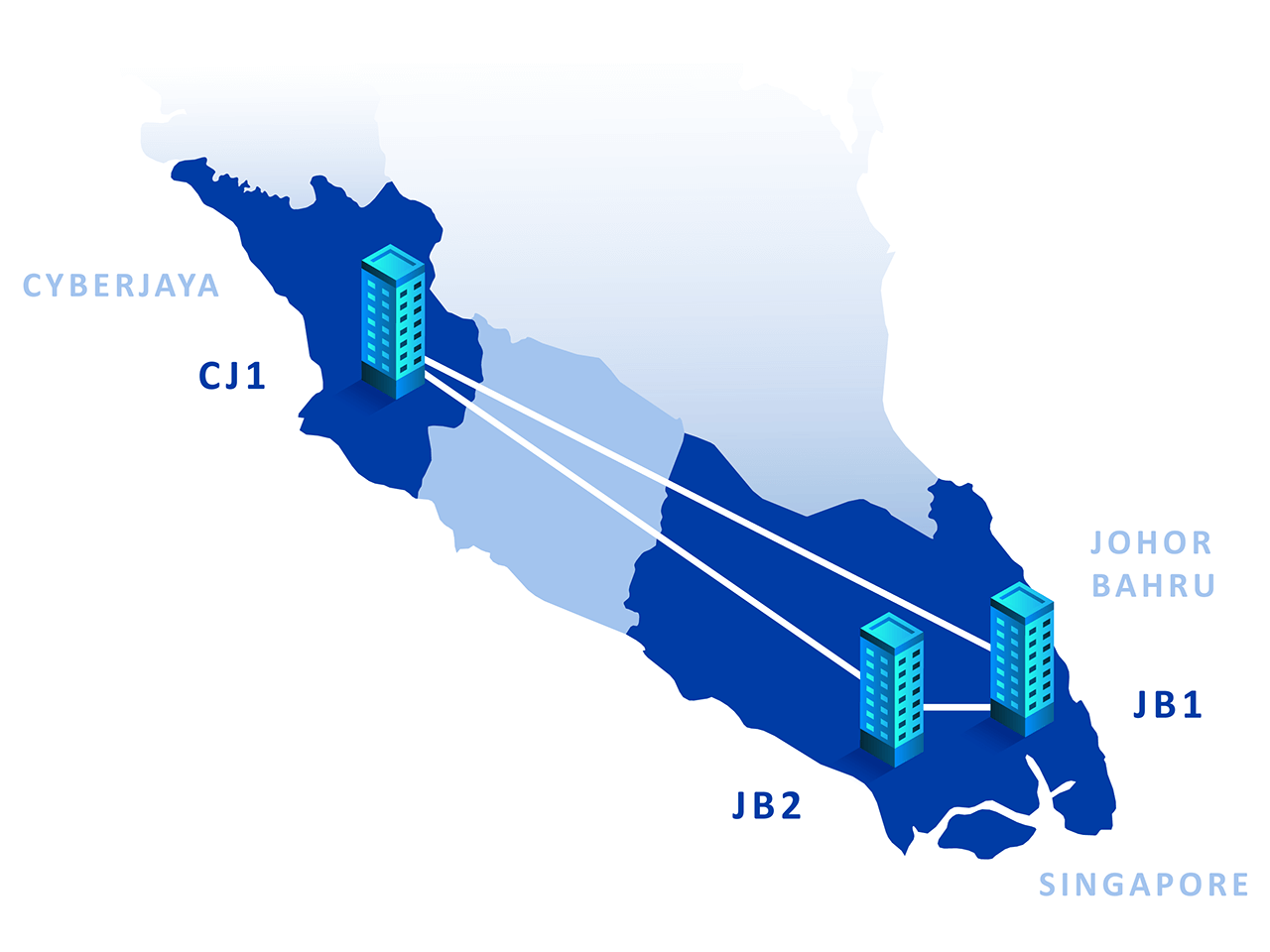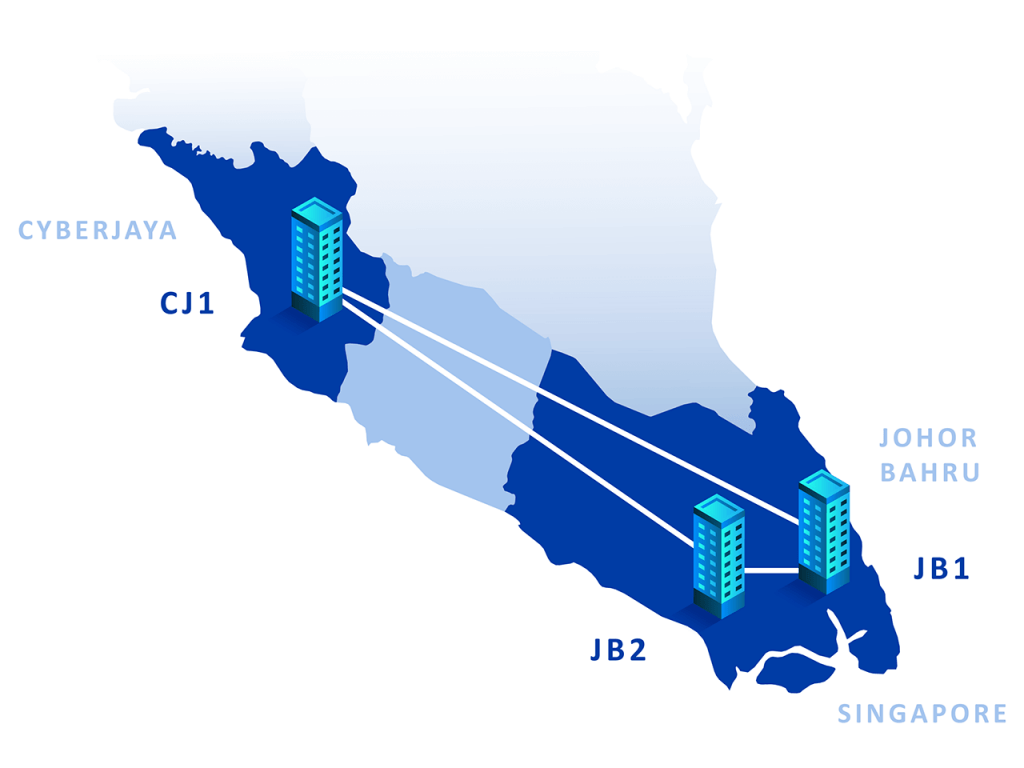 Data Centre Interconnection (DCI) Fabric
Our data centres are interconnected via our DCI Fabric. Customers can choose from Metro Ethernet, DWDM, or dark fibre to connect to their partner networks located across our Open DC data centres. The connectivity is highly reliable, easy to use and can be activated in just several hours.
Low cost, high performance
Being connected closely to your partners and customers reduces latency, jitter and failure while improving in speed and reliability as well as reducing deployment time. Avoid the need for local telco loops and expensive dark fiber investment when you interconnect using our DCI Fabric service.
Quick deployment and accessible
Our DCI fabric service is easy to use and can be activated in just several hours. Rest assured our technicians are able to assist you at any time of the day should you encounter any technical issues.
Position your service in the best telco hub in Southern Malaysia and connect to the Telco of your choice with just a simple cross connect. Our facility is connectivity-rich – consisting of all major Malaysian and regional telcos, content and cloud providers of your choice. Not only will you get an expansive selection of telcos to connect with, expect reduced latency and cost once you connect to the Telco of your choice with Open DC Cross Connect.
Opt for copper or fibre cross connect where both are able to support multiple types of connector of your choice.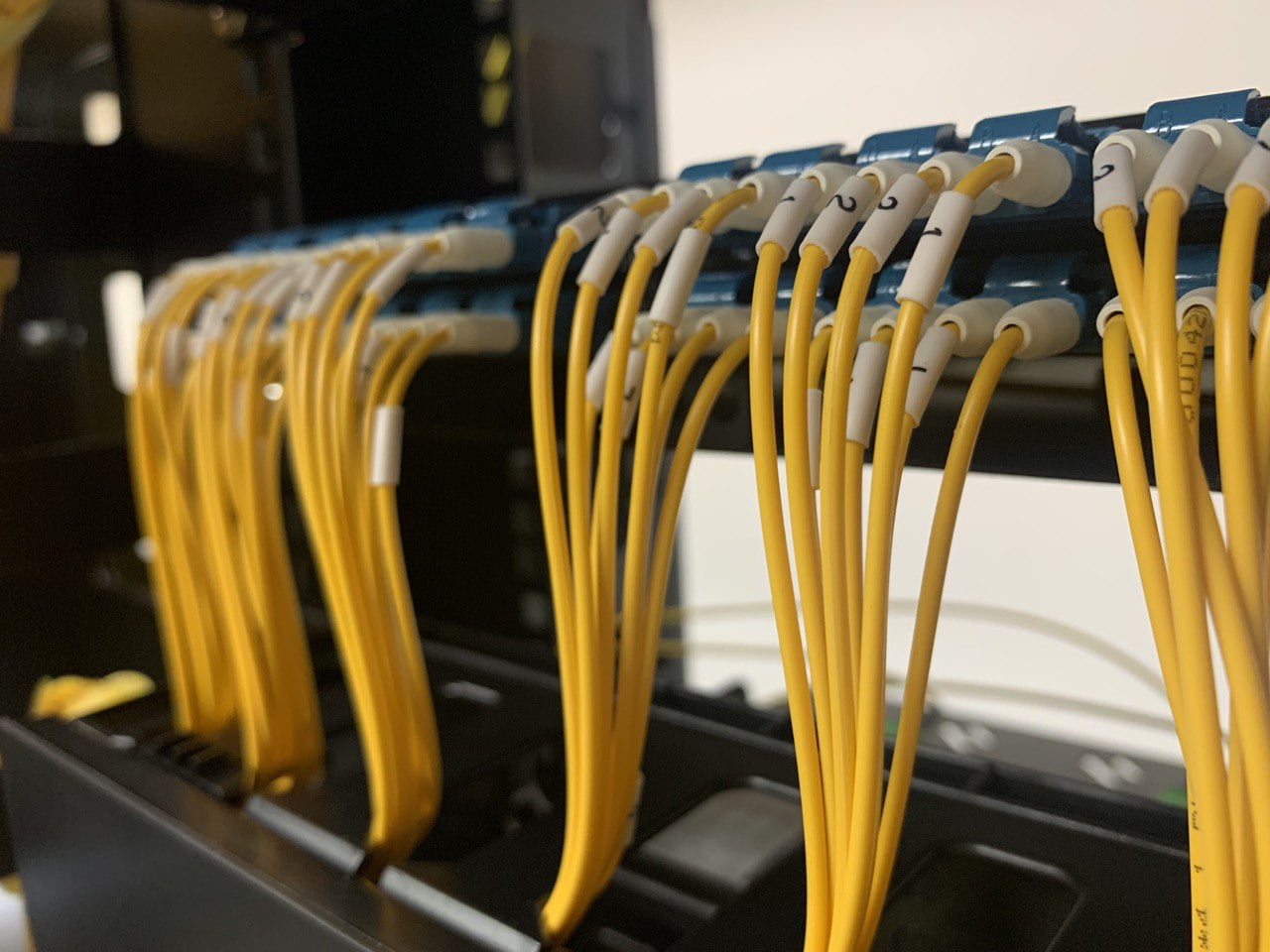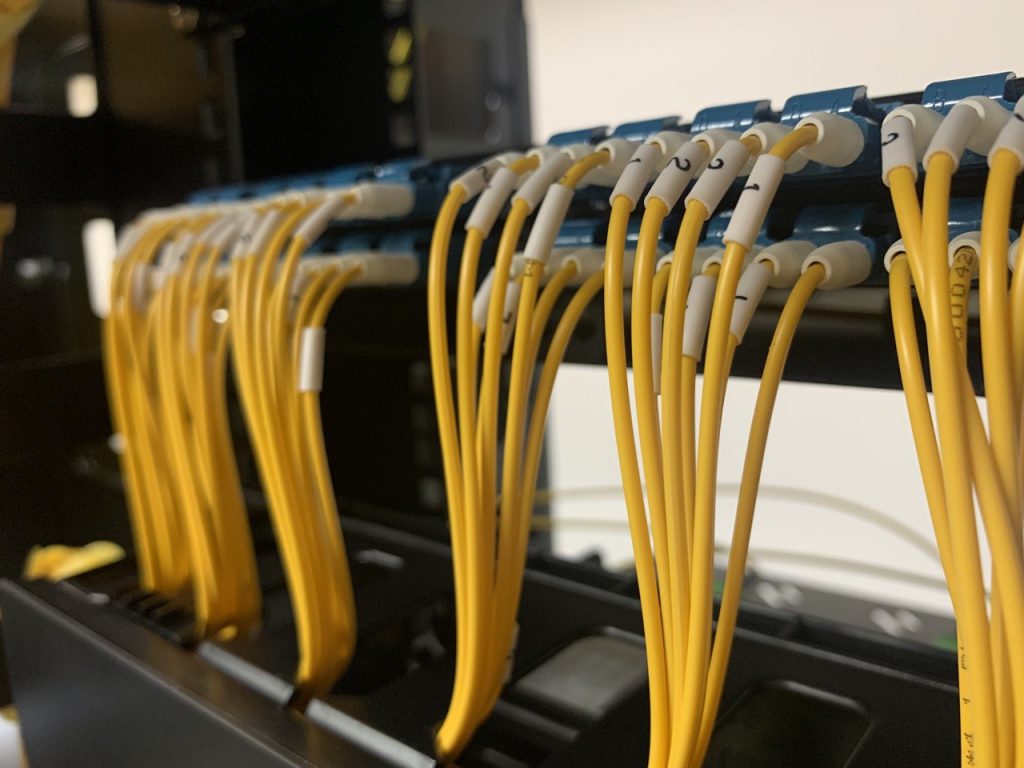 We deploy a modular cross connect panel system in your rack to make cross connect simple, versatile and scalable. Establish a high-performing and dedicated connection to your business partners with Open DC Cross Connect.
With Open DC, provisioning a cross connect is quick and simple—allowing you instant access to the networks, clouds and IT providers you need within our facility on-demand. Talk to our certified team of operations experts on how you can achieve network resiliency.
Driving you to an interconnected global network.