Premium Services.
Secured Infrastructure.
Strategic Location.
Connect to customers, partners, and services that drive your business on an interconnected global network while reaping the benefits of operating in new markets.

Co-location
Browse through our range of racks, cages, and partition suites that can be specially designed to your business requirements. 

Interconnection & Connectivity
Discover the key element of our connectivity solutions with Causeway Connect and Data Centre Interconnection (DCI). 
Managed Services
From simplifying your IT operations to resolving a multitude of network infrastructure issues, our highly-skilled engineers will manage your IT system 24/7.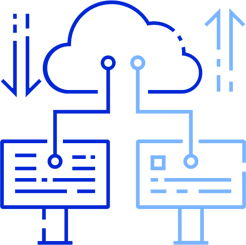 DE-CIX/JBIX Internet Exchange
For customers who are hosting latency-sensitive applications, co-locating right next to the DE-CIX/JBIX would allow them to send their traffic to the desired destination using the lowest-latency path possible.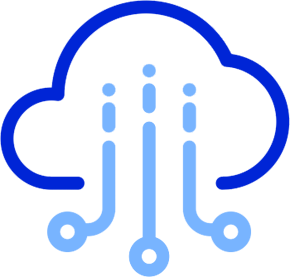 Connectivity-Rich
As a carrier-neutral data centre, our customers enjoy the freedom to choose from any telco. Our telco partners provide premium services such as fully Managed Connectivity Services, DWDM, Metro Ethernet, Broadband, and even Dark Fibre services in our data centres.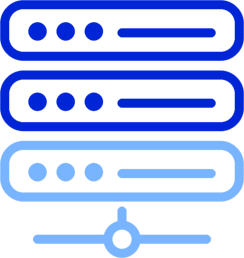 Strategic Locations
Our JB1 and JB2 data centres are strategically located in the heart of Johor Bahru City Centre which is only 2km from the main causeway connecting Malaysia to Singapore. Besides that, our CJ1 data centre is located in Malaysia's 'Silicon Valley', Cyberjaya.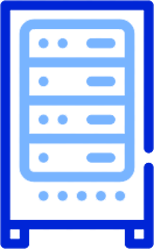 Data Centre Infrastructure Resiliency
House your mission-critical applications in our Tier-III data centres with 24/7 business support to prevent any corruption or deletion.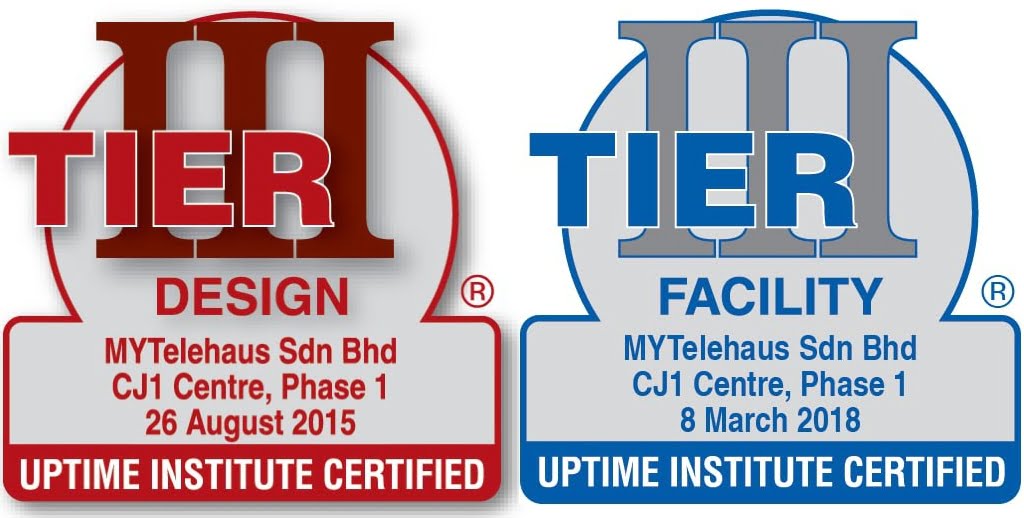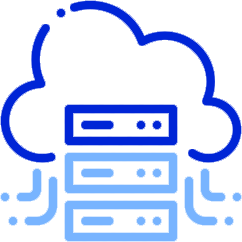 Managed Services
Leave us to manage your IT infrastructure using our Remote Hand Support which is handled by our highly-skilled technicians and engineers.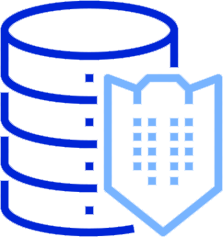 Data Protection & Security
Open DC provides total protection with layers of security measures as we are ISO27001 certified as well as being PCI DSS compliant.

The Malaysian government has announced an increased allocation for cybersecurity and connectivity during the annual budget. The government also announced initiatives to boost ESG among...
Read More
Fill in the form below and our Business Development Team will get back to you within one working day.